MAY 2014 NEWS
Now available
ST GIWG - PARISH CHURCH OF LLANGIWG PARISH REGISTERS
John Brunton - Engineer
Over the next coming newsletters an abridged part of John Brunton's diary will appear which relates to his life in Ystradgynlais in about 1832. Born in 1812 in Birmingham this renowned engineer recorded a diary in later life of his working life. It is thought that this extract dates from about 1832.

My father then told me that he had got orders to construct a line of tramway from the Ynyscedwyn Iron works – up the Drim Mountain to join an old tramway on Brecon Forest. The object was to bring down limestone to the Ynyscedwyn Iron Works where Mr Crane was energetically pressing forward his endeavours to smelt iron with anthracite coal. The construction of the line involved the making a very long and steep incline up the side of the Drim Mountain. My father could not personally superintend this piece of work and asked me if I thought I could manage to carry it out as Resident Engineer. I gladly accepted the post. Here was a step at any rate towards becoming a Railway Engineer like George Stephenson. Well I went down to Ynyscedwyn which is nearly at the head of the Swansea Valley, far away in the heart of Wales, where very few people indeed spoke a word of English. I felt like a foreigner, and indeed was looked upon as such, by the natives of the district.
I felt very lonely and almost shut from verbal communication with anyone. However I found out that the principal grocer in the place could speak a little English and could take me into his house as a lodger. I then began to make my survey and take the levels of the line- but I found I could not get on with my staff holders and chainmen, whose reply to any instructions I gave them was "Drin Sassenach" – which means No English so I determined to learn the Welch language. But who was I to find to teach me? I was terribly puzzled. The first Sunday I went to Church where I had been informed that altho' the service generally and the Sermon were in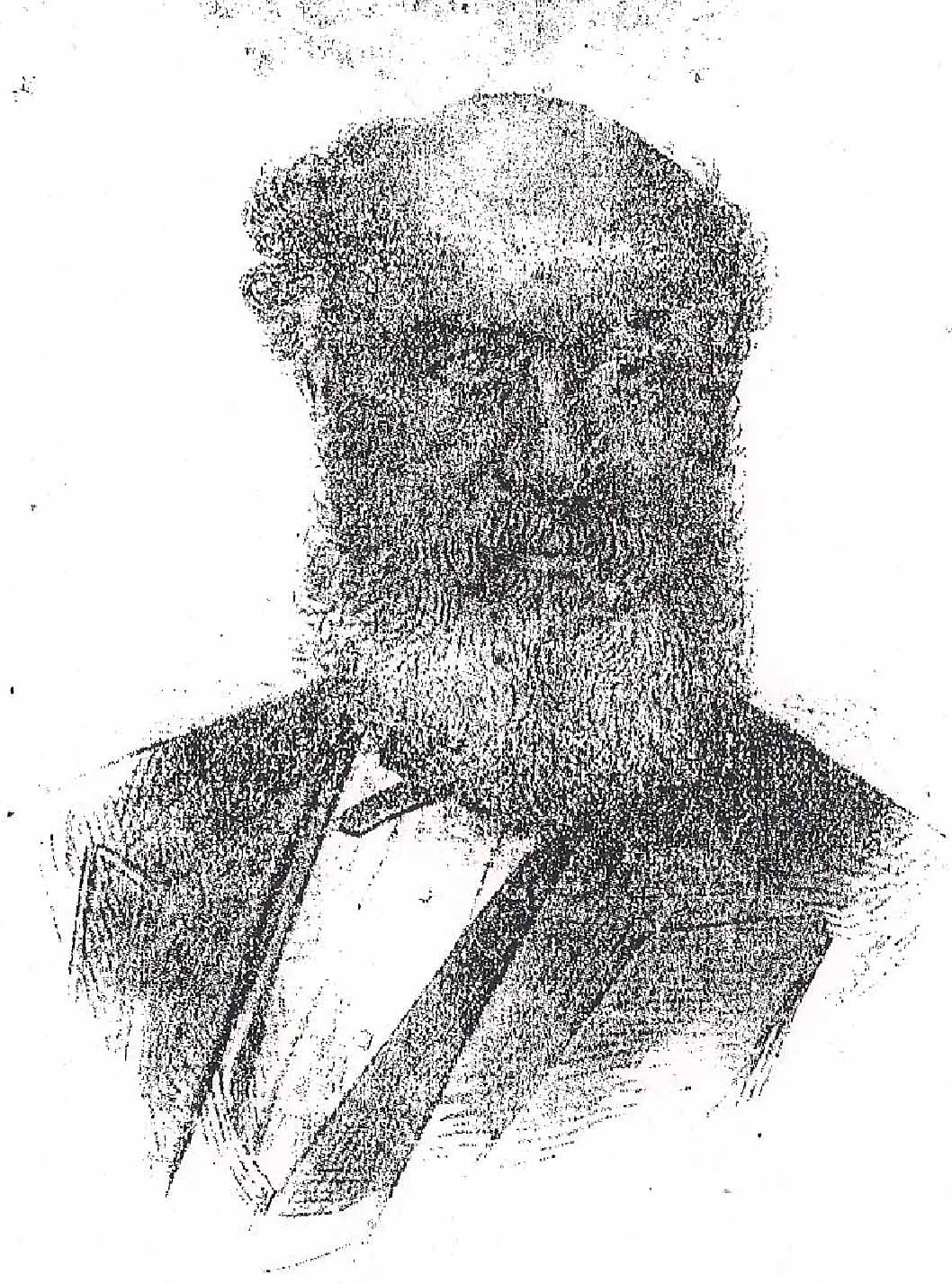 Welch, the Litany was always read in English. I was glad to hear this and went fully expecting to understand that portion of the service at any rate. But to my great disgust & disappointment, the Clergyman read it, and the Clerk made the responses, in such a way that I did not recognize the
English at all. I bethought myself that I would go and call on the Clergyman, Parson Davies as he was called who was a batchelor and lodged in a small farm house in the valley and ask him how I could best learn the Welch language. He received me very kindly-but his English was bad.
However a long talk ended in this arrangement that I should come and lodge in the same little farm house as he did. He should teach me Welsh and I was to teach him English. I liked this arrangement because at the grocer's I was petered with wasps coming after the sugar, and the noise of the men and women coming to make their purchases was most distracting. So I moved bag and baggage, certainly I got away from the wasps- but on the first evening innumerable. The Parson was to spend the evening with me to give me my first Welsh lesson. I got him to give me the Welsh for certain words of command & instruction which I required to manage my men when out surveying. I soon picked these up, not attempting to learn more than colloquial Welsh. I fancy I got more Welch out of the Parson than he got out of me, for I could soon chatter away and make Taffy understand what I wanted. A few weeks steady work finished my levelling and I sent it up to my Father for his approval, which I shortly received, and I was ordered to engage men and get to work making the cuttings and embankments, building culverts, and one tolerably large Bridge across the Tawe river. I had frequently to go down to Swansea to purchase materials.
The works of my line tramway were getting on well, but I was much troubled with the Welshmen, who if I was not by to watch them were very lazy. They were a primitive uncivilized race having a great dislike to Englishmen-Saxons, as they called them. Petty thefts were common, and they thought an Englishman fair game. I soon found
my stock of shirts and handkerchiefs running short, my washer
woman declaring they were stolen off the bushes when she hung them out to dry. I got rather tired of this and warned her that for the future I would make her pay for every article which was missing.
The very next Saturday she appeared crying and telling me that one of my silk, canary colored, handkerchiefs had been stolen from her hedge. I told her she must pay for it – it had comes me 6 shillings. This she assented to if I would only stop it by degrees.
The next morning was Sunday and I started to walk to church as usual. The path lay along the river bank. I saw a young man a sawyer whom I regularly employed coming along meeting me. As he neared me I saw he had a silk yellow handkerchief round his neck. I stopped him asking him a question or two about his work-when on looking closer I saw my name clearly at the corner of the handkerchief. I slipped my hand into his neck and got firm hold of him and with a good ash stick I had in my hand I gave him a tremendous thrashing. When I was quite tired I tore the handkerchief off his neck and kicked him over into the river which was not deep-just enough to give him a good wetting.I think he deserved this-don't you? Well the next morning he was at work as if nothing had happened. There was no magistrate nearer than 14 miles so I though perhaps I had given him enough punishment, and that he would not steal my handkerchiefs any more.
Being worked upon
YSTRADGYNLAIS WILLS, BONDS AND ADMINISTRATION
TYNYCOED CHAPEL PENYCAE MEMORIAL INSCRIPTIONS
If you have further news about your research into local families or other relevant topics that you think can be put on the newsletter then contact